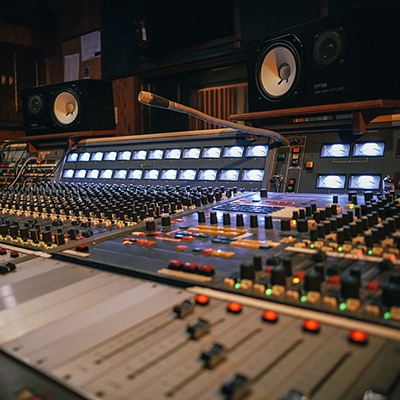 FAME (Florence Alabama Music Enterprises) Studios is located at 603 East Avalon Avenue in Muscle Shoals, Alabama. On December 15, 1997, it was added to the Alabama Register of Landmarks and Heritage.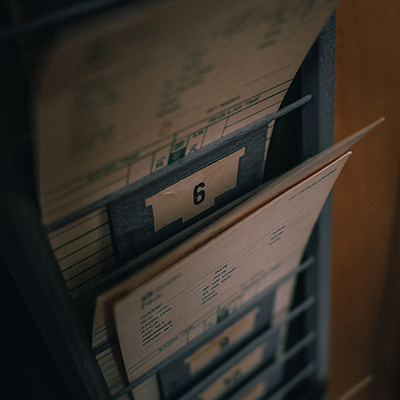 At the heart of the Muscle Shoals sound is Rick Hall, who founded FAME Studios. A musician himself, who overcame crushing poverty and staggering tragedies, Hall brought black and white musicians together...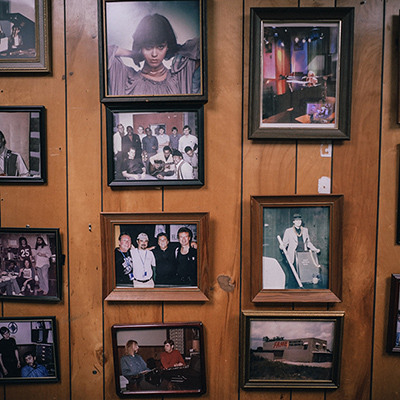 According to Rick Hall, one of the reasons for FAME's success at a time of stiff competition from studios in other cities was that he overlooked the issue of race, a perspective he called "colorblind".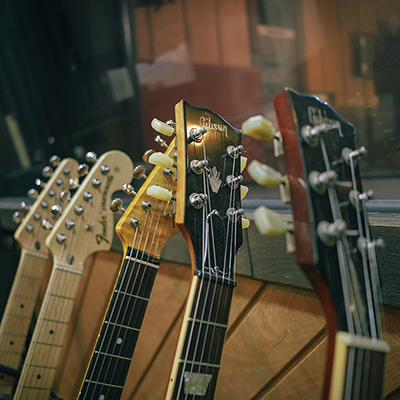 CLICK HERE to read "Why Steven Tyler, Grace Potter & Others Headed Down South to Record a Muscle Shoals Tribute Album," on Billboard!